A1 Roofing Eastbourne Commercial Roofing Service In Eastbourne
A1 Roofing Eastbourne is one of the leading commercial roofing contractors in Eastbourne. Through our more than a decade existence, A1 Roofing Eastbourne have become a prestigious roofing company with our highly skilled and certified team of expert roofers having delivered several successful projects in the Eastbourne area. A1 Roofing Eastbourne commercial roofing services cover both big businesses and small enterprises, and we always deliver the goods. A1 Roofing Eastbourne expert roofers will be ready to visit your site for a roof survey as soon as you let us know. A document will be prepared to show all the work that needs to be done in Eastbourne.
Our Guarantee
---
Free site visit and survey
No hidden costs
British standards compliant
Fully Insured
Clean and efficient
Professional workmanship
Developers'Choice Commercial Roofing In Eastbourne
As a property developer, A1 Roofing Eastbourne understand your need to contract a top class roofing company. That is how you can minimize your cost while maximizing the value of the A1 Roofing Eastbourne service you get. A1 Roofing Eastbourne is willing to work alone or as part of your private development team during your roofing project. Want to get started? Give us a call immediately on 01323 382072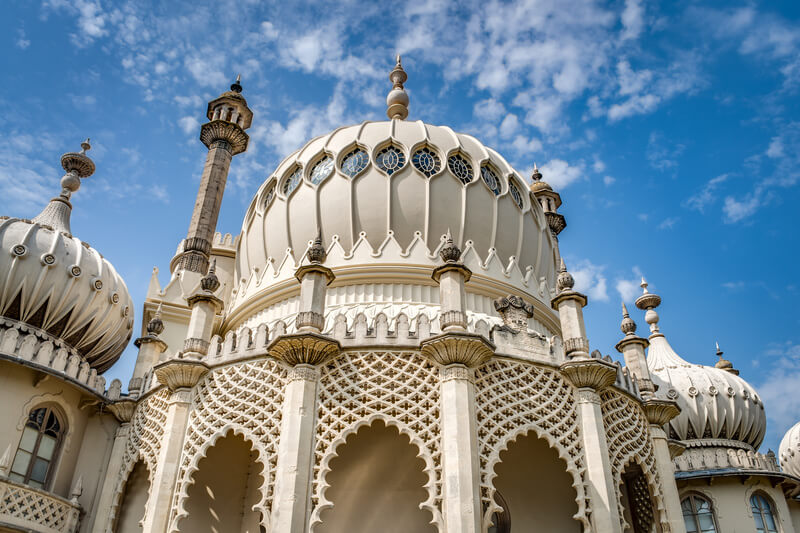 With A1 Roofing Eastbourne, you can be rest assured that we will use only the choicest materials for your roofing project. By working with A1 Roofing Eastbourne, not only will you be getting the expert working of a professional roofing service provider but you will also get certain goodies such as useful connections and contacts with other reputable developers.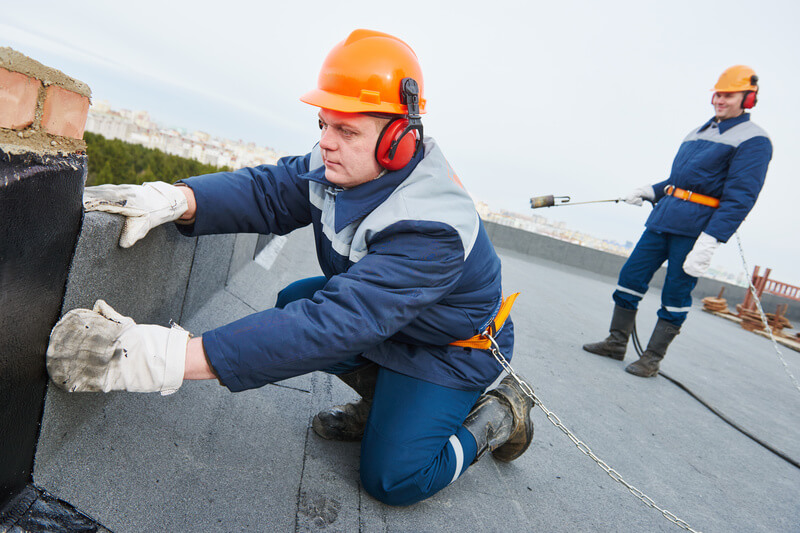 Excellent Roofing For Commercial Builders In Eastbourne
Our over a decade of roofing experience means A1 Roofing Eastbourne will be willing to provide you with important advice about the best materials for the roofing of your building. Whether you are working on large scale residential buildings or on only one house, you can be rest assured that A1 Roofing Eastbourne quality services will be available at prices you can afford. A1 Roofing Eastbourne is very aware that inadequate maintenance and continuous battering from weather elements can make worsen the state of a building.
You should not sit back and watch your Eastbourne house fall apart. Over the years, A1 Roofing Eastbourne have become reliable and reputable as roof rehabilitators by extending the durability of your roof by many decades. The nature of the typical church building means that many church roofs have been poorly maintained over the last few decades in Eastbourne. Our specialist roofers at A1 Roofing Eastbourne will provide you with necessary advice and restore your church roof to its best state.
Do You Need Help ?
Call Us Now On
A1 Roofing Eastbourne Commercial Roofing Service Standards
Why A1 Roofing Eastbourne Standout
A1 Roofing Eastbourne are a self-reliant company. This means that we have complete control on the quality of service A1 Roofing Eastbourne provide. Our A1 Roofing Eastbourne customers are therefore guaranteed exceptional dedication, professionalism and quality service that we are associated with.
Eastbourne Customers Get Fair And Clear Pricing
At A1 Roofing Eastbourne, we charge you at affordable rates for our roofing services. A1 Roofing Eastbourne always do our best to charge fair price. A1 Roofing Eastbourne indicate all the fees you have to pay in the quotation we present you so you get a clear understanding of our pricing.
We Focus On Our Customers
A1 Roofing Eastbourne do not end the project until we are fully certain that we have worked to specifications and that you are fully satisfied. A1 Roofing Eastbourne have a team of certified and skilled roofers. Therefore, all projects done by A1 Roofing Eastbourne are completed to the highest possible standards.
Eastbourne Affordable Commercial Roofing Contractors
Our Eastbourne customers have no need to complain about extremely expensive rates of their commercial roofing projects. A1 Roofing Eastbourne are always on hand to give you necessary tips that will save you some money.
All Types of Roofing Work Undertaken
Do You Need Help ?
Call Us Now On
A Quick List Of A1 Roofing Eastbourne Services
With A1 Roofing Eastbourne well managed service delivery system, we can begin work on your property within the space of one week. Want to get started? Give us a call immediately on 01323 382072What you get from A1 Roofing Eastbourne Because of our many years'experience, A1 Roofing Eastbourne offer very flexible service options. The average hospital is open round the clock but with our years of experience A1 Roofing Eastbourne know how to navigate this bottleneck to work on contracts. A1 Roofing Eastbourne will make all the needed information available to you, whether for minimal repairs or complete changing of your hospital roof. As a Care Home Owner or contractor in Eastbourne, it is important to ensure robustness of your roof. You need to exercise caution in Eastbourne when it is time for an assessment of what roofing work has to be carried out. This is very crucial as you should try to avoid any situation that endangers the people living in the care home in Eastbourne. You can be rest assured that A1 Roofing Eastbourne roofing experts will conduct an inspection of your roof in a diplomatic manner. A1 Roofing Eastbourne will not cause noise to disturb the residents. Get in touch with us today on 01323 382072 to get commercial roofing services that are customer focused and of the highest industry standards in Eastbourne.